DAY 100
REAPER ETA: 1 Day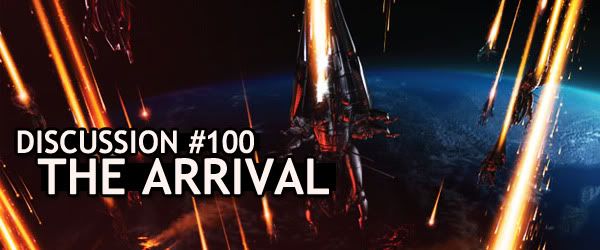 TONIGHT IS THE NIGHT! Congratulations,
reaper_eta
,
you made it!
How will you be celebrating the arrival? Will you be picking up your game at midnight? Attending a release party? Staying up into the wee hours playing and maybe even skipping work or school on Tuesday? What was the hardest part about the wait? Is this last day of waiting going to be the hardest part for you, or are you of the mindset "Hey, I've made it
this
far, what's another twenty-four hours?"
No matter how you roll in ME3--Paragon, Renegade, manShep, femShep--it's been a real pleasure doing this countdown with you all, and I hope that
Mass Effect 3
is everything we've been hoping for! Have fun, everyone!